Are you in the country that whatsapp get blocked like China, UAE, Turkey, etc?
Don't worry about it. We have a solution for you.
You just have to bypass the government block and surf like you are in outside world by creating a tunnel and get through government firewall. The best way is to use VPN, mask your ip with other country. Then you can connect to whatsapp like everybody else in other parts of the world!
---
5 Best VPN To Unblock WhatsApp in Banned Countries
WhatsApp is messaging application for smartphones intended for sending messages, audio, video and images. Although it is similar to text messaging, the service uses internet making it less costly. The app features group chats, audio and video calls as well a location sharing.
Countries that Ban WhatsApp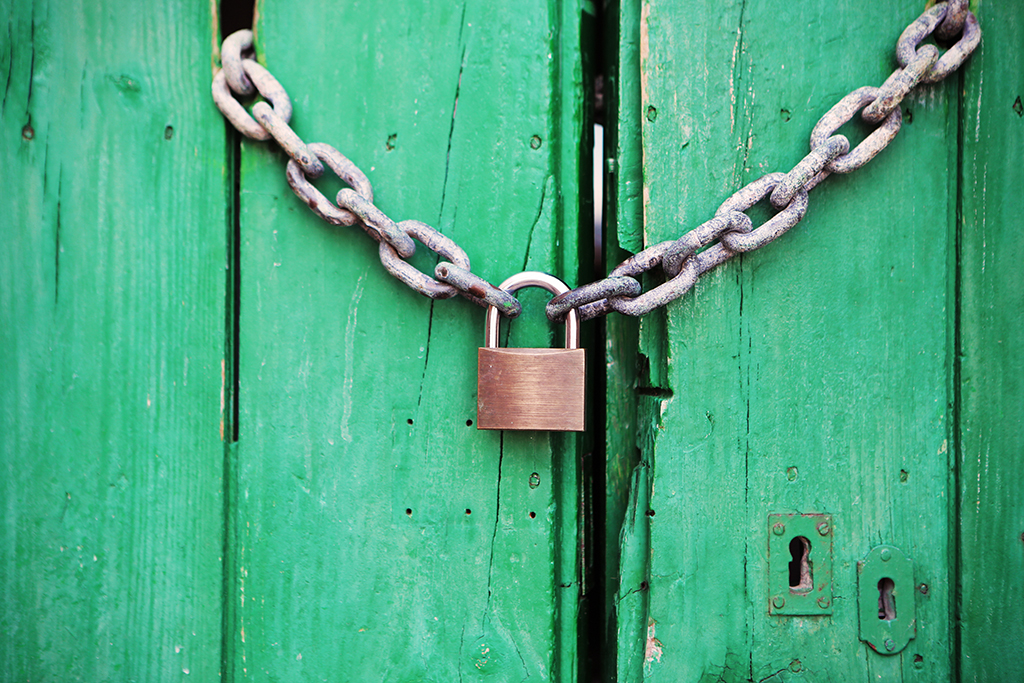 Since WhatsApp has an end-to-end encryption, the application is banned in some locations. The block may be either temporary or permanent and often done by internet service providers or the government. WhatsApp has always been extensively blocked in central China, Turkey, UAE, and Middle East by the nations' government.
Evaluating the Best VPNs for WhatsApp
When choosing a VPN to unblock WhatsApp in a banned location, the main factors to consider are privacy and speed.  While sufficient rate is essential for video and voice transfer, privacy makes sure that your chats are encrypted, and only you and the recipient can read them. Also, make a point of checking other factors as explained below.
Logging policy
Consider a VPN service provider with a zero-logging system. VPNs that store the user data and history can result to seizure by authorities or by third parties.
Device compatibility
Although WhatsApp is compatible with most mobile devices, the same is not the case with VPNs. To unlock and use the privacy features of the app, you will be required to run the VPN on the same device. Therefore, look for a VPN with a custom app for your smartphone.
Speed
Voice Over Internet Protocol video and call content can take too long to download or upload. Virtual Private Networks are known to slow down the average internet connection, which is a bit annoying since it causes delays in communication. As a result, select a VPN service provider who gives speed a top priority.
Bandwidth limitations
Select a VPN that provide unlimited bandwidth to avoid interruptions during communication.
How to Set Up VPN to Unblock WhatsApp Calls and Messages
Follow the following steps to Unblock WhatsApp messages and calls in a banned location.
Choose a VPN for WhatsApp such as ExpressVPN
Register on the VPN and subscribe
Download and install the VPN software
Make sure to choose a selected stealth mode in settings with a kill switch for when connection is interrupted
Choose a server country that does not ban the app
Go the store and download WhatsApp and use it like everyone else.
Is it Legal to Use WhatsApp VPN?
Depending on your location, it might be illegal to uses a VPN to unblock WhatsApp. In some countries, the system has detained persons for sending messages through WhatsApp. To be on the safe side, always use stealth mode to hide your VPN use from the ISP.
Reasons Why WhatsApp is Still Block Even with VPN
The following are the likely causes of your WhatsApp being blocked even with a VPN.
ISP or mobile carrier has blocked the IP address of identified VPN servers on behalf of the authorities
•    You are leaking your DNS requests
•    Your ISP might be stalling traffic moving to or from precise ports meant for WhatsApp
Conclusion
To avoid trouble with authorities for using VPN to unblock WhatsApp, carefully choose your VPN provider and follow the above guide.